GO TO NOBULLZONE.TV AND PURCHASE ACCESS TO SATURDAYS EVENT, AND ENTER IM5FAN AND THE FIRST 100 SAVE $5 :) link in bio
Will with a dog my heart can't take it omg
IM5's KIDS BEATING CANCER PHOTOSHOOT
Anonymous:
Now that you're not in IM5 anymore, does this mean you get to say the fuck word?
Fuck no dude that word is fucking inappropriate
which should I wear to the long island show on wednesday I still can't decide???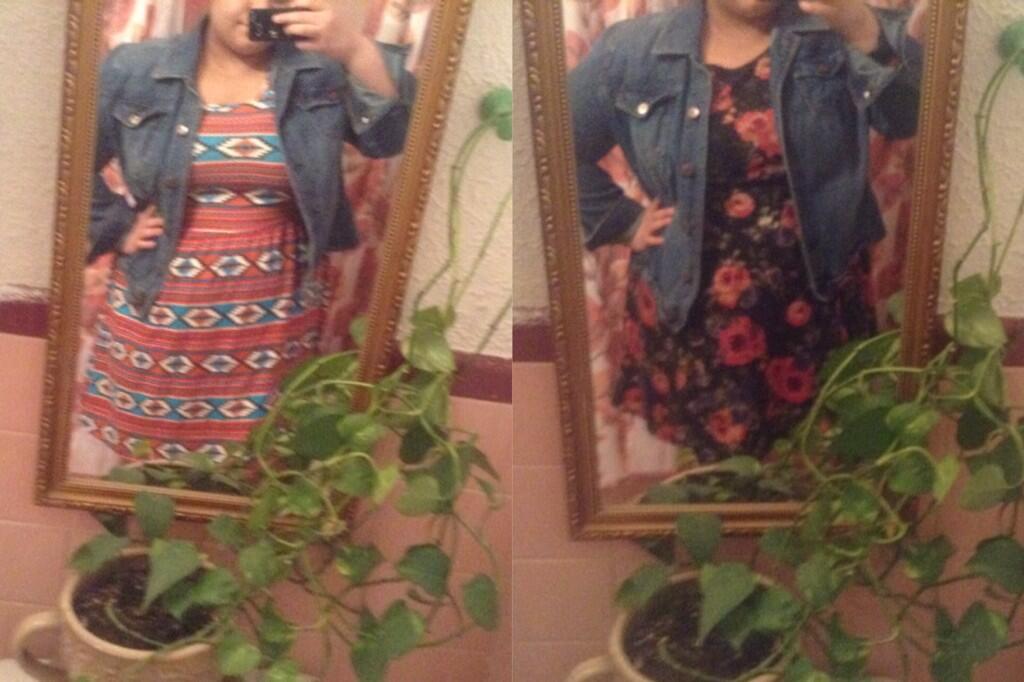 okay so i know i used the same tattoo as in this edit but 1) i couldn't find a better one and 2) i thought using the same one would create a better ~illusion~ that he actually has the tattoo idk whatever
Anonymous:
how do you get your hair so red?
hair dye??? idk i don't really know if there's another answer you're looking for i just use lo'real hicolor hilights in magenta and dye it once a month or every two months depending on how much it fades or how fast my roots grow in oh and if you meant like if i have to bleach it or not the type of dye i use is a permanent dye so you don't need to bleach it but it will take a few times before it gets really bright like mine because i've been dying it almost monthly for a year now :)